Our client General Electric
General Electric Renewable Energy is considererd as "a world leader" in electricity production from gas, coal and fuel, from solar, nuclear, hydroelectric, geothermal energy.
The company has wished to select the OBMS solution to optimize its engineering contingent workforce purchases.
Project details
Client General Electric
Date 2015
Area Industry
Scope France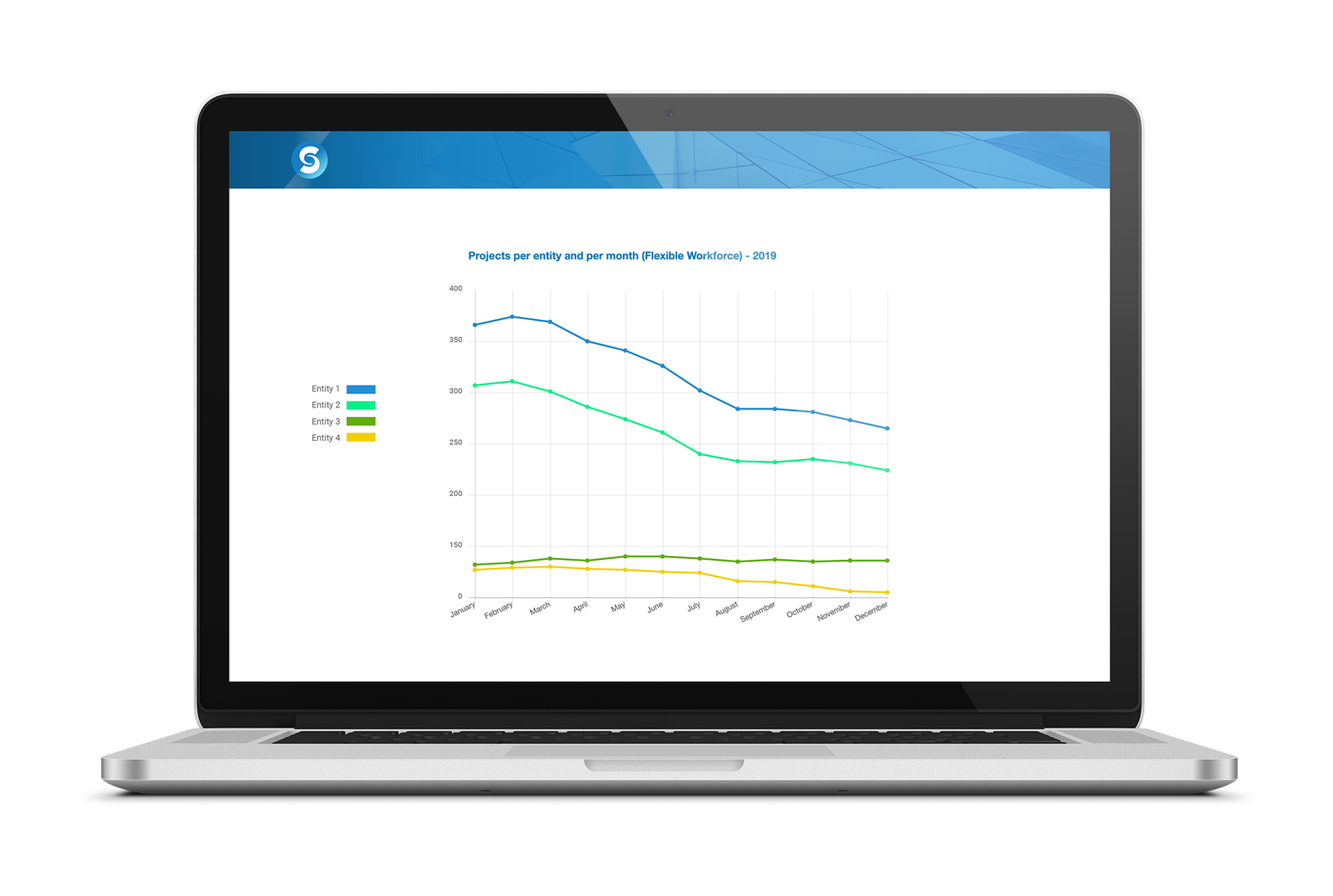 "The OBMS solution published by Opase is robust and perfectly meets the need to manage services efficiently on all sites."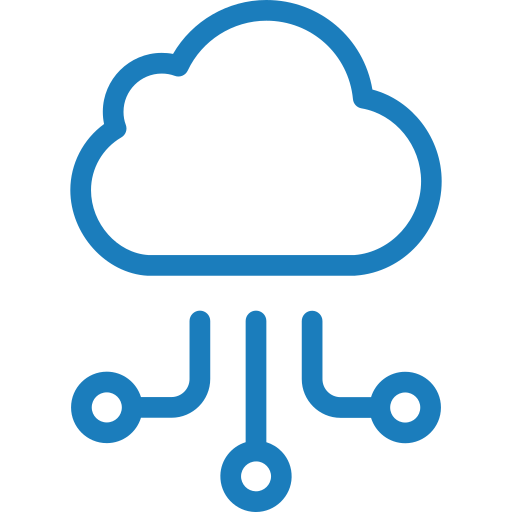 Complete and adaptable solution
End-to-end management in a progressive manner, on all sites.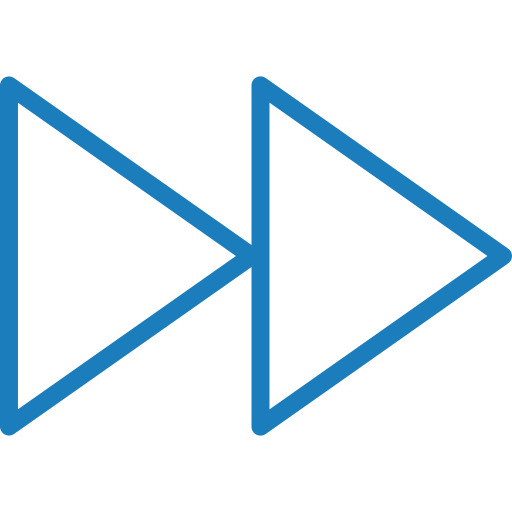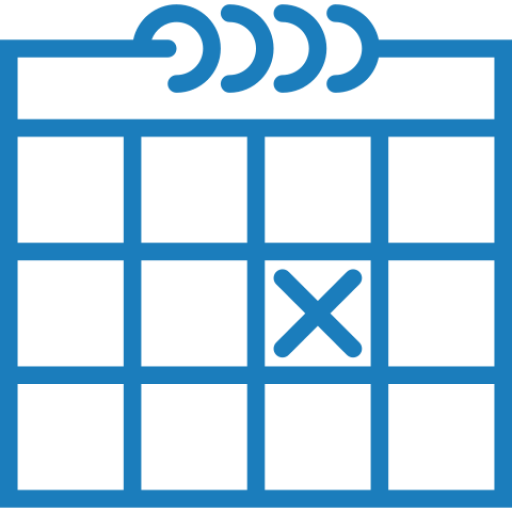 Pérennité dans le temps
Achieved through multiple buy-outs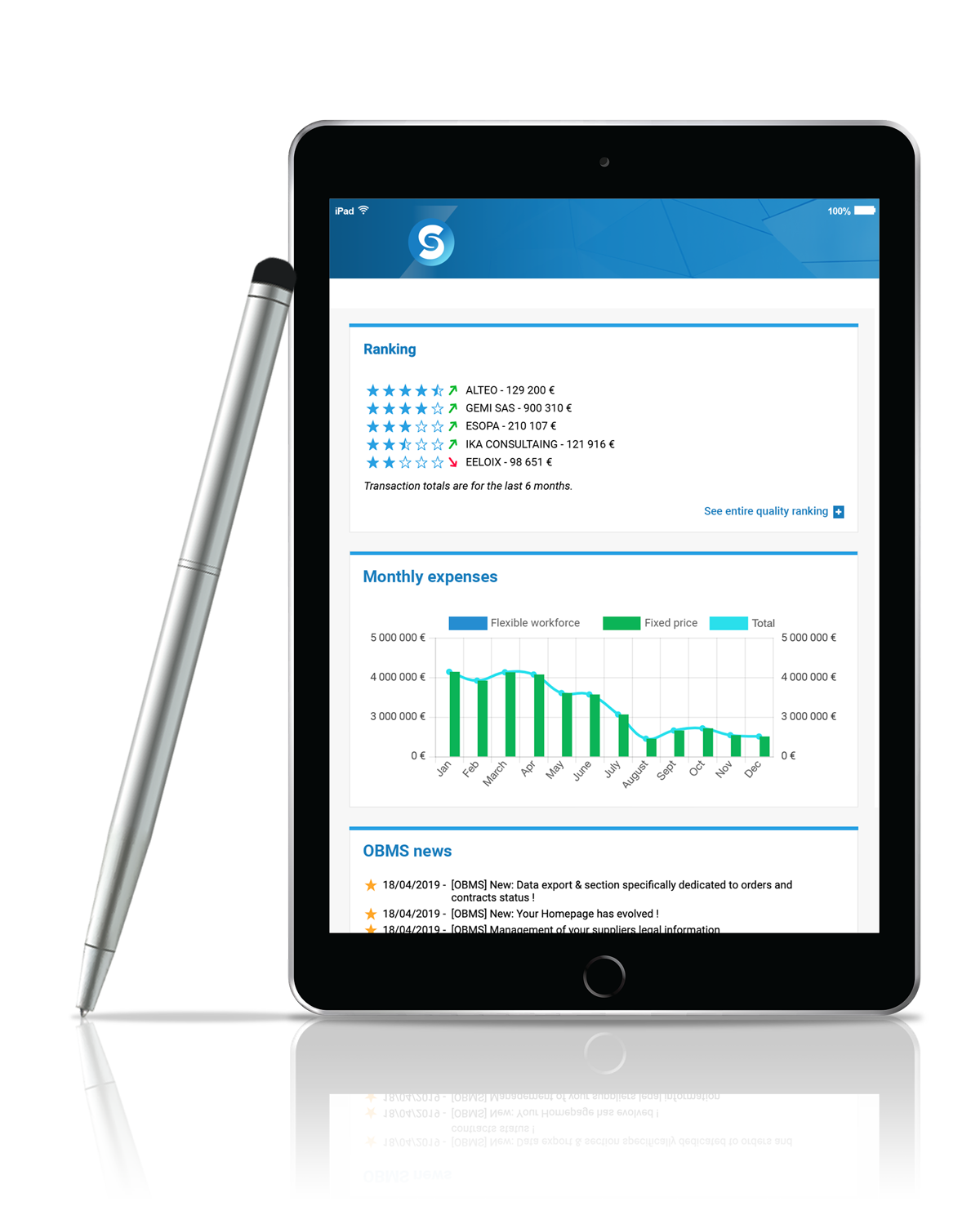 4 Essential Points for our Client
10 years already – Quick to implement – Complete indicators – Complete and international solution