OPASE has always attached great importance to the personal data security.
This is why we have implemented an ever-greater confidentiality and security procedure, since the creation of our activity.
When using the services offered by OPASE, the information we collect is necessary for the proper performance of the services offered by the company. OPASE is committed to the compliance of the General Data Protection Regulation (GDPR) when collecting and processing your personal data from the website www.opase.com and our Blog www.prestationintellectuelle.com . The processing of personal information by OPASE has been declared to the CNIL under number 1227567.
These privacy policies are intended to tell you what measures are being taken to ensure your data security.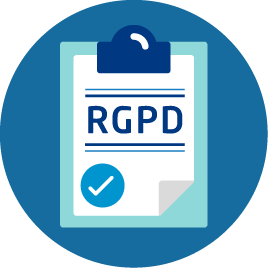 GDPR Engagement
The data processing is done in full compliance.
Our policy is to ensure security and transparency.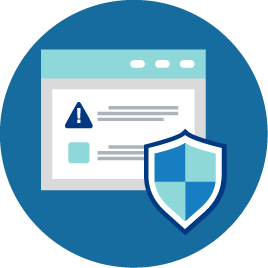 Expertise and Reliability
Professionals committed to treating your data and protecting your privacy.
We do not outsource the security of your data, it's our job and we take it very seriously.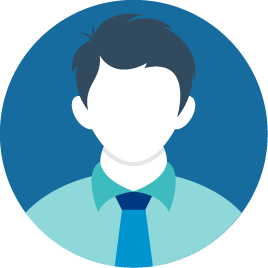 Data Protection Officer (DPO)
A DPO (Data Protection Officer) within our company responsible
for the protection of your data is designated to be your contact on these topics.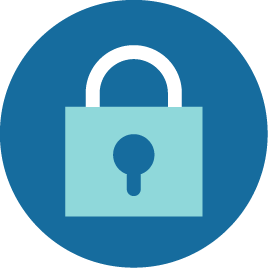 Data security

All your data is protected in highly secure Databases.
The latest security standards are systematically applied.
OWASP is an inexhaustible source of inspiration.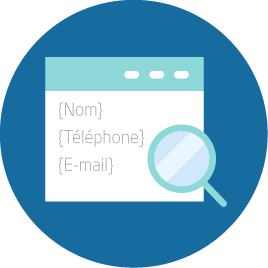 Your Rights
The right of access. The right to rectification.
The right to erasure.  The right to data portability. 
We only ask you for the data necessary to carry out our marketing and commercial activity
and do not transfer your data to a third party.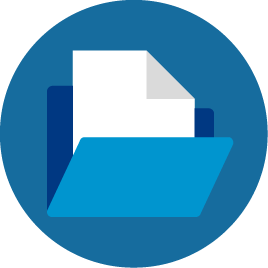 Respect of confidentiality

Our employees have signed a confidentiality charter.
We take this very seriously and each of us is trained in the issues
and responsibilities related to the protection of your personal data.
Use of your personal Data
A comment on the Blog :
When you leave comments on the site we collect the data shown in the comments form, and also the IP address and browser user agent string to help spam detection.
An anonymized string created from your email address (also called a hash) may be provided to the Gravatar service to see if you are using it. The Gravatar service privacy policy is available here: Automattic Privacy Policy. After approval of your comment, your profile picture is visible to the public in the context of your comment.
Filling out a contact form :

Information collected on our forms is saved in a secured and computerized file by OPASE to provide you with a better service and inform you of other news. Those information is kept for 3 years after the last action of the user to the site (last download for example) and is intended for the marketing department and commercial service of OPASE. Unless otherwise stated, we do not transfer your data to a third party.
Users of the OBMS platform :
OPASE uses your data for the purposes of contract execution and management. This includes managing your account and our contractual relationship, setting up and managing services, processing your support requests, and billing.
Cookies
This site uses cookies – small text files that are placed on your machine to help the site provide a better user experience. In general, cookies are used to retain user preferences, store information for things like shopping carts, and provide anonymized tracking data to third party applications like Google Analytics. Cookies generally exist to make your browsing experience better. However, you may prefer to disable cookies on this site and on others. The most effective way to do this is to disable cookies in your browser. We suggest consulting the help section of your browser.
How to exercise your rights?
In accordance with the applicable regulations on the protection of personal data (and also because we take your privacy very seriously), you can, at any time, exercise your rights concerning your personal data:
Right to data portability
You can ask us for your personal data at any time for your own purposes across different services.
Right to erasure
We will delete your data at any time if you request so.
Right to rectification
You can make a request for rectification verbally or in writing to update your data for more services.
For any request, please contact our Data Protection Officer (DPO) directly by email at DPO@opase.com or by post to the following address:
OPASE – DPO
30 rue Robert Lindet
75015 PARIS
FRANCE