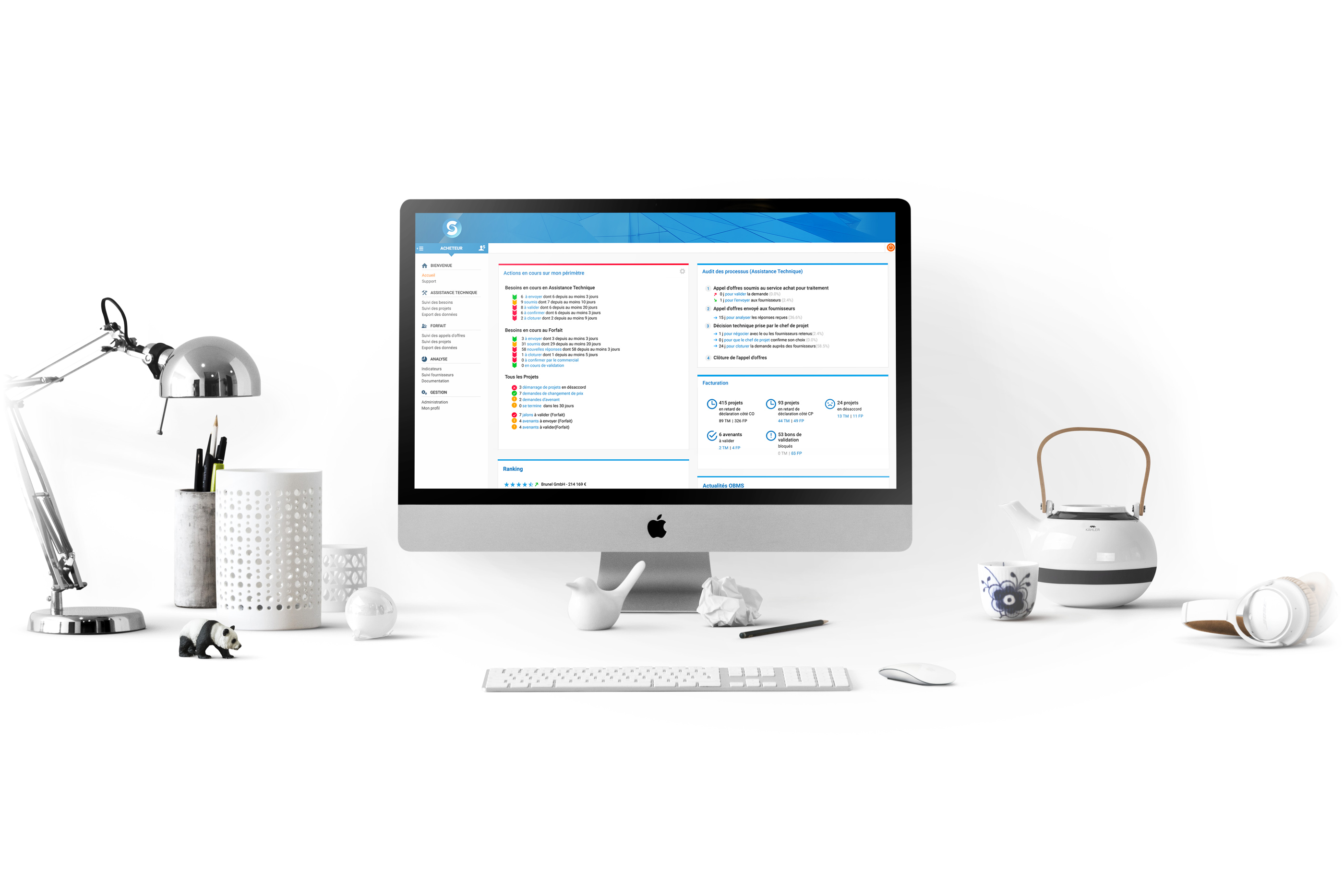 A platform dedicated to the global management of your contingent workforce
Your company is looking for new talents and to this end, calls on more and more external resources which are not employed by your organisation but undeniably bring added value. Several questions therefore come to mind: how do you find the right resources?
How do you manage your talents on a daily basis, while complying with legislation, in a complex legal context?
How do you guarantee perfectly secure comings and goings of your service providers?
How can you efficiently buy at the best prices? How do you obtain a reporting adapted to your need?
Sourcing
Request management
Budget approval
Negociation assistance
Automated purchase orders
Legal support
Project Management
Time report monitoring
Deliverable monitoring
Authorisations for payment
Invoice validation
Logistics
Management of entries and exits
In & Out

Access

Material
Prevention plan
Supervision
Operational and strategic indicators
Decision-making assistance
Provider info
Quality control

An International Platform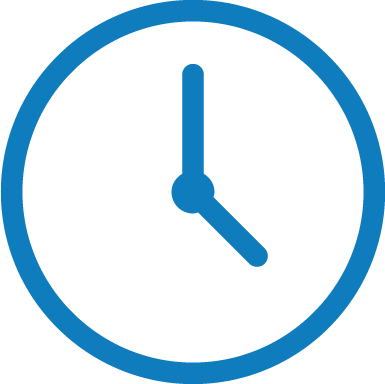 Mesurable Financial Gains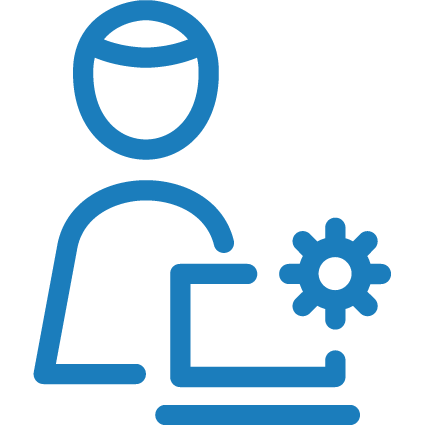 Totally modular and integrable
A team of experts to guide you throughout the OBMS experience
Former IT business managers, IT buyers and project managers team up everyday to offer you the best experience possible and provide you with a complete solution and consultancy.
Take advantage of sharing more than a 13-year experience : The solution was designed to help you manage your external resources better and easier. Since 2006, the challenge has been to make it a day-to-day reality thanks to constant evolution and constructive cooperation.
« The OBMS solution covers all the aspects that are necessary to an efficient and controled supervision of all of our projects requiring contingent workforce »
« The beneficiaries of the implementation of the tool are multiple: the prescribers of services, the buyers responsible for IT purchases, and also the management controllers for budgetary commitment »
« The solution's simplicity of use enabled the technical teams to adapt to it quickly »
Do you want to learn more?