Your plateform, your suppliers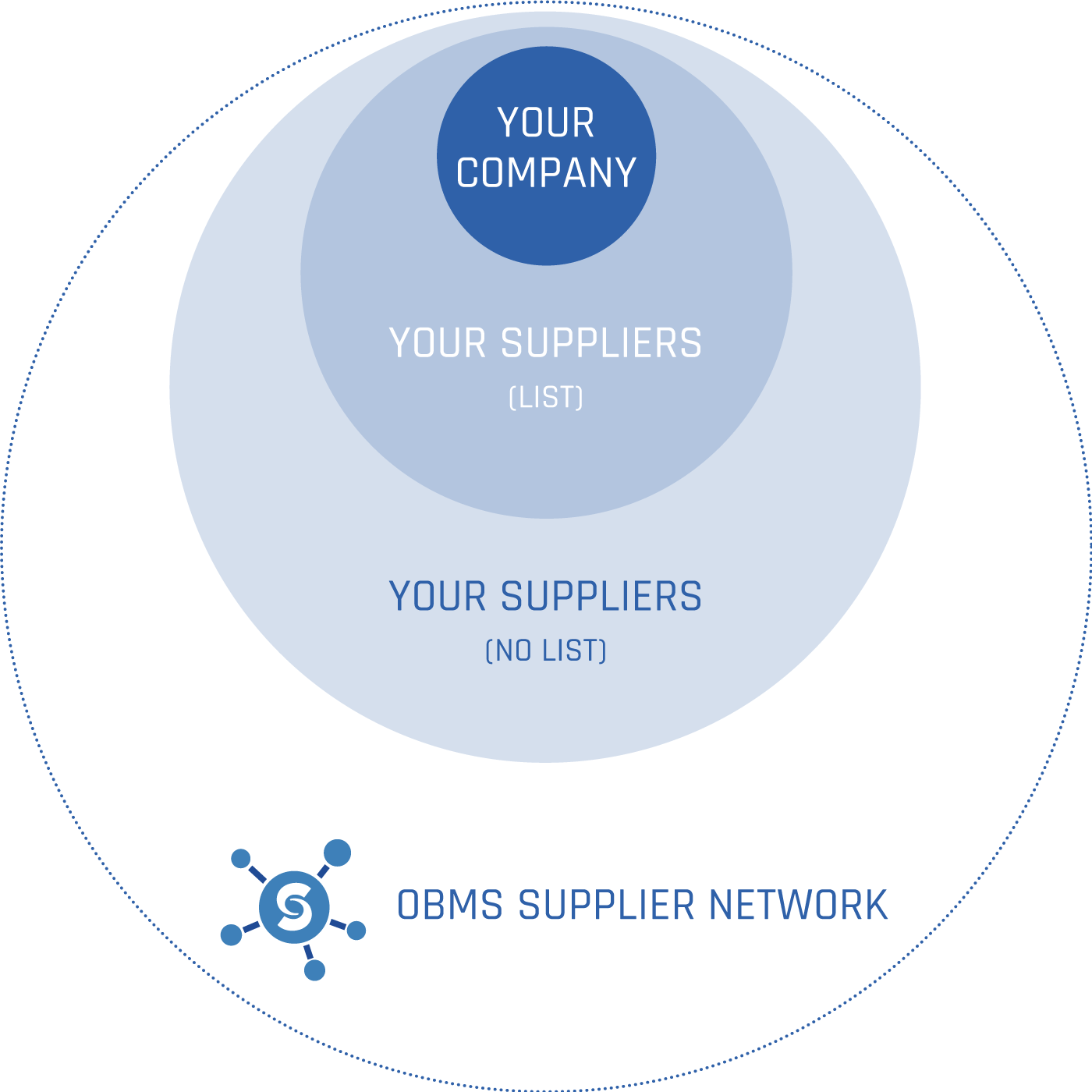 OPASE enables you to consult and manage your list of referenced providers.
Add, remove, narrow down a short list or rank by category, you can manage your panel freely. 
You cannot find the right exteral talent for your project ? OBMS provides you with the largest business network the OBMS Supplier Network where you have access to other labelized suppliers. This module is at your disposal when you wish to expand your consultations.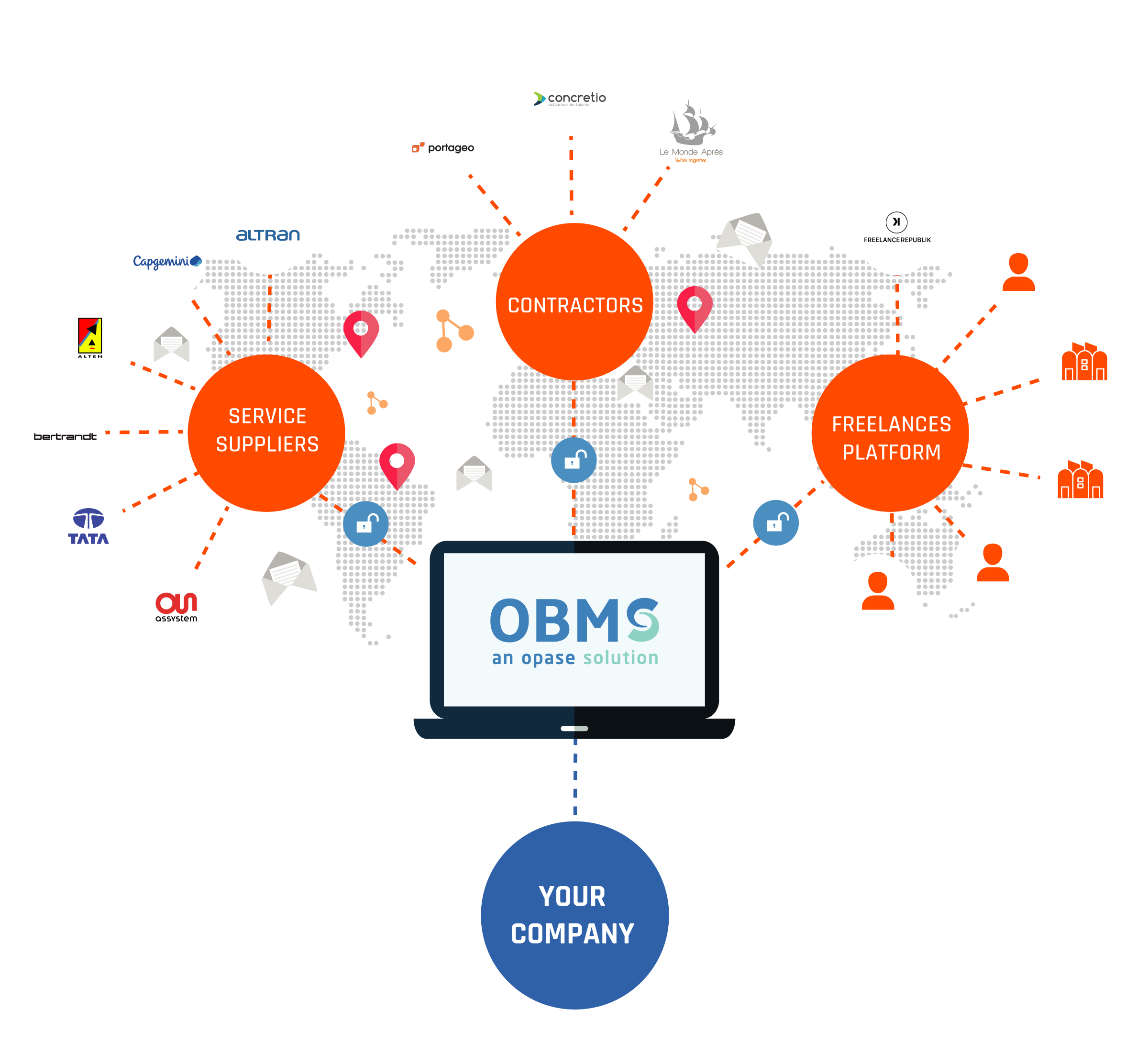 *OSN: OBMS Supplier Network, the key to find the right resources at the right time.
Objectively assessed and managed by Opase, the OBMS supplier network provides you with a large number of suppliers sponsored by other clients on OBMS. The module is at your disposal to help you achieve your procurement goals.  
Different from a single service providers platform, OBMS is a collaboration tool linking providers and clients and helping them collaborating. 

Aknowledged quality label
All providers have been sponsored by one or several clients on OBMS. 
Collaborate with labelized service providers of the IT and engineering sector.
Make better sourcing decisions
You have access to qualified providers and can collaborate with new key partners 
Source in a faster and easier way
Access easily to a provider key info and KPIs thanks to our elaborated search engine.