Jacobs France is the French subsidiary of the American group Jacobs Engineering which is one of the world's leading professional technical service providers. The group offers specialized scientific advice and its services cover all aspects of engineering and building, operation and maintenance.
With an income of more than 10 billion dollars in 2011, the group has more than 200 offices in 25 countries.
Jacobs France uses the OBMS solution to manage its service purchases on all its French sites.
Project details
Client Jacobs
Date September 2011
Area Engineering
Scope France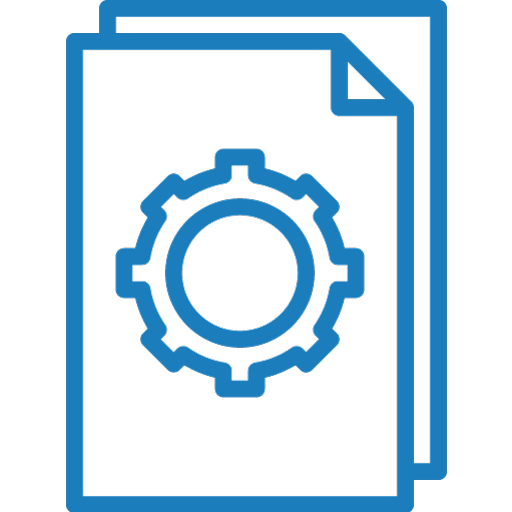 Automatic Contract Management
Contracts are automatically created by OBMS via template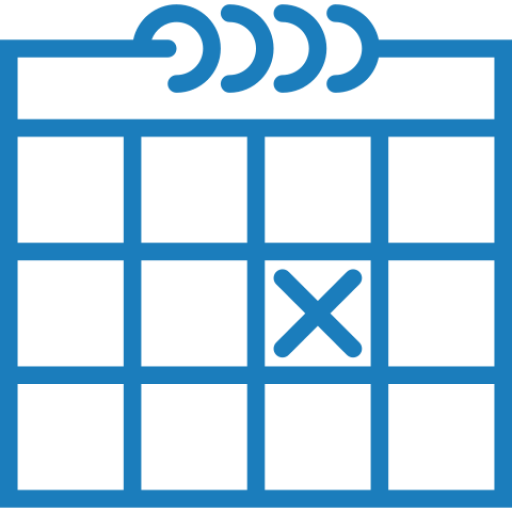 Amendment Management
Activation of the automatic project monitoring module. Notification on amendments.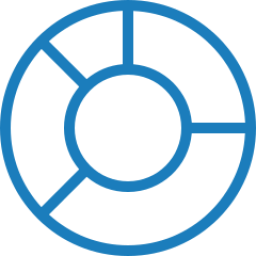 100% coverage
All requests go through the tool, without exception.