Chronopost, the French leader of express delivery of parcels of up to 30 kg to companies and individuals, is a member of the DPD Group.
Chronopost offers a wide range of services which are adapted to its customers. Chronopost is also active internationally and manages 2 million international parcels each year.
Project details
Client Chronopost (DPD group)
Date November 2015
Area Services, Logistics
Scope France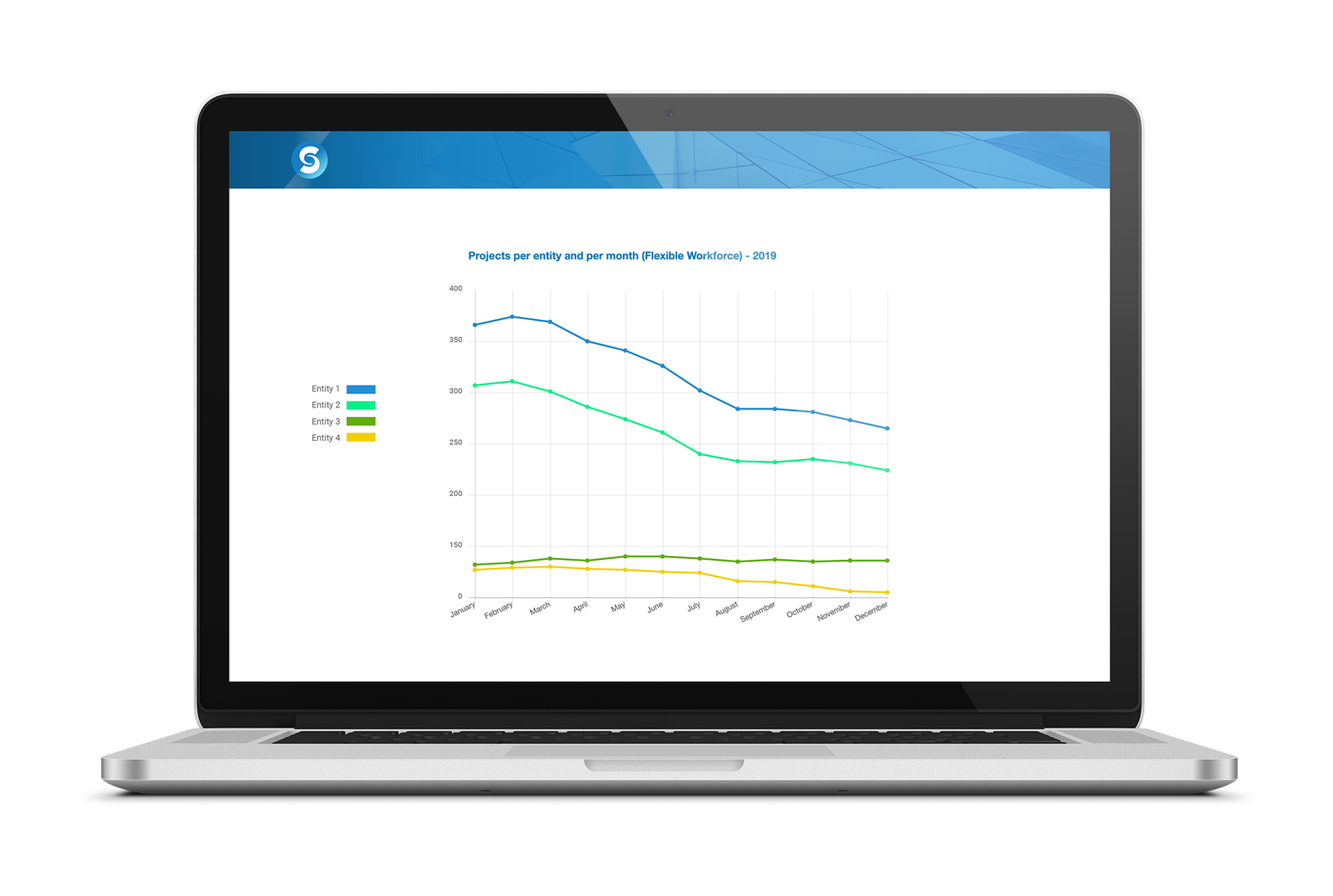 "Contingent workforce management in Chronopost is strategic for the group"… "the will to have a dedicated tool which would be easy to implement has led us to choose the Opase's OBMS solution"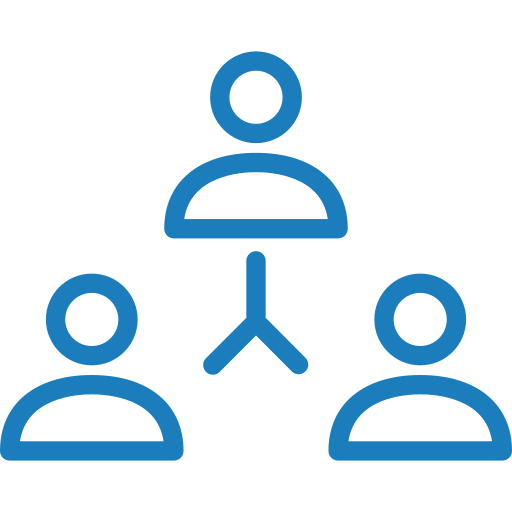 Complete Interface with the different project stakeholders
Purchase orders are managed from OBMS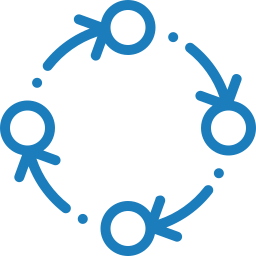 End-to-End Management
From request to invoice validation to provision management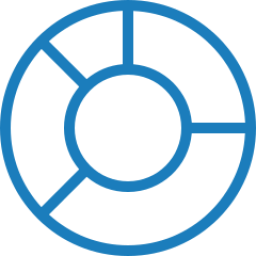 100% coverage after 3 months
All requests go through the tool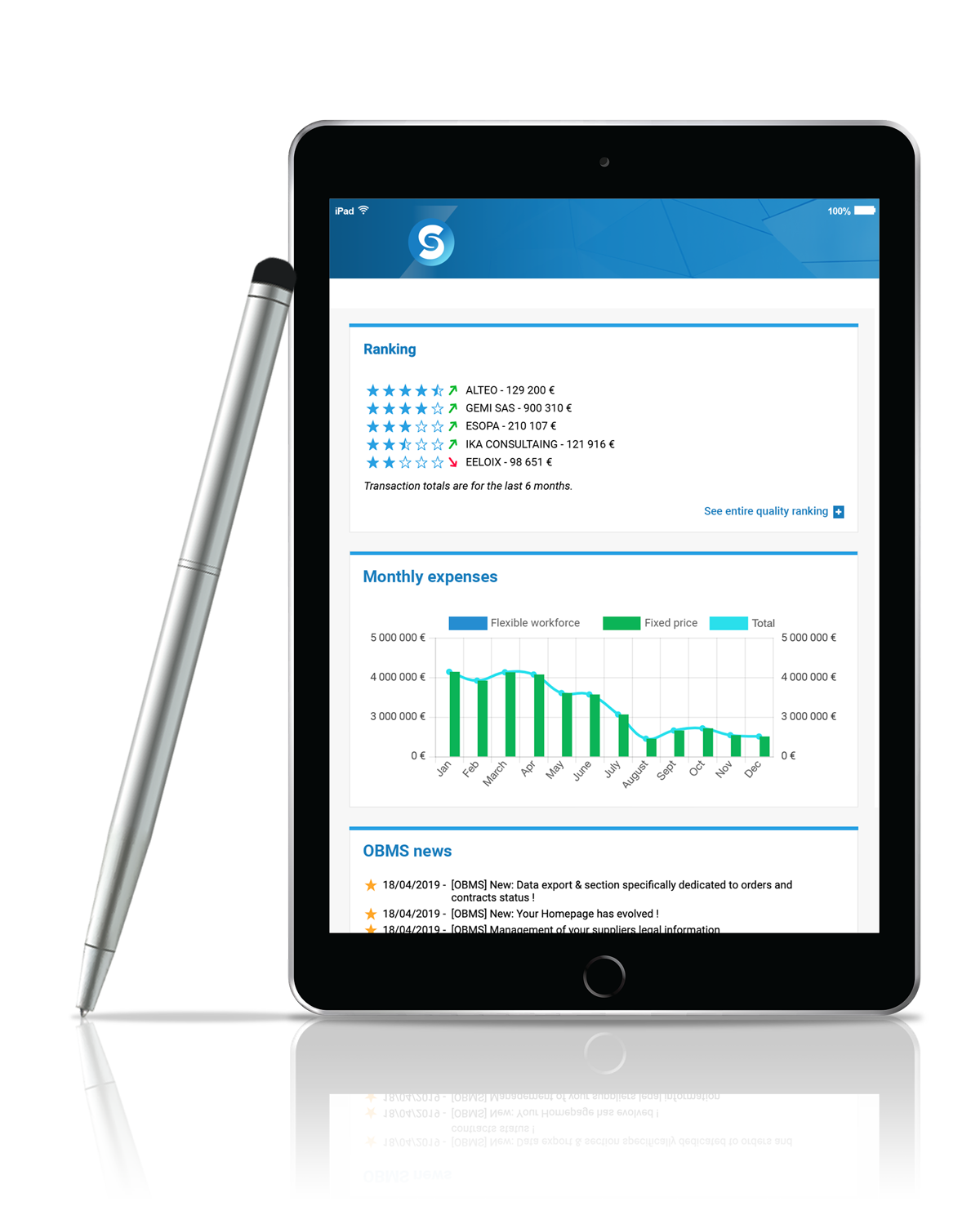 4 essential points for our client!
On the Cloud Solution – Simplicity (Concept of Universe) – Complete integration – Advice and Expertise