Bombardier Transportation is the global leader in the rail equipment manufacturing and service industry. Its wide range of products includes passenger transportation vehicles and rail transportation systems. The group also manufactures locomotives, bogies, propulsion and control systems and provides rail control solutions. Le groupe fabrique également des locomotives, des bogies, des systèmes de propulsion et de contrôle et fournit des systèmes de contrôle ferroviaire.
Bombardier Transportation uses the OBMS solution to manage all its service purchases with an obligation of means (flexible workforce, times and materials) and with a performance obligation (fixed price, service center) on its French, Belgian and German sites.
Project details
Client Bombardier
Date 2010
Area Rail industry
Scope Multi-sites, multi-country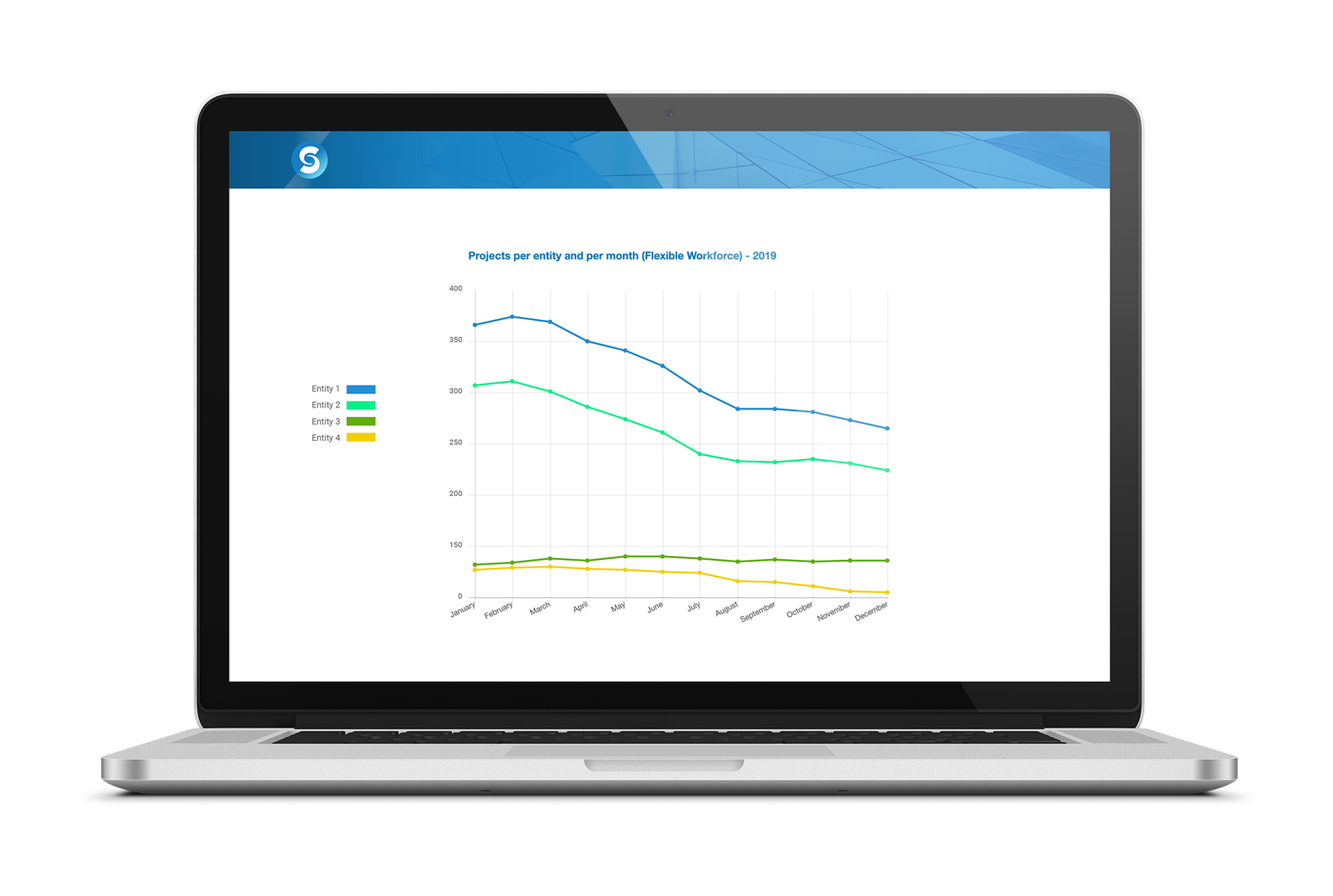 "Opase's SaaS solution has caught my attention right away. Indeed, it offers a quick implementation regardless of the type of geopgraphical site. The solution's simplicity of use enabled the technical teams to adapt to it quickly. The Opase team's availability and skills are a major asset for the project's success on an every day basis.
Moreover, Opase's expertise made it possible to meet the requirement level induced by our organisation in centers of excellence."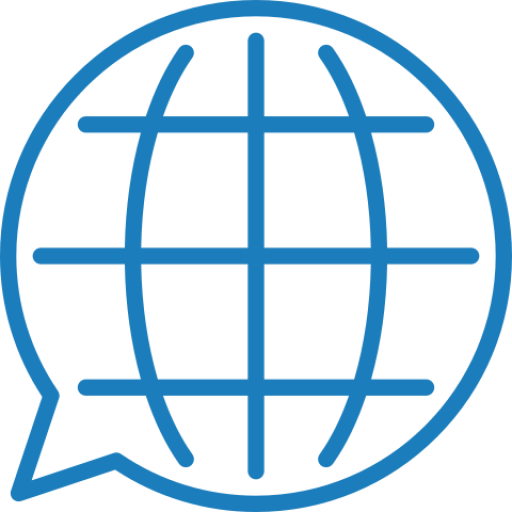 International Deployment
Implementation in France, Europe then worldwide. Multi-language, multi-currency. Local process and regulations taken into account.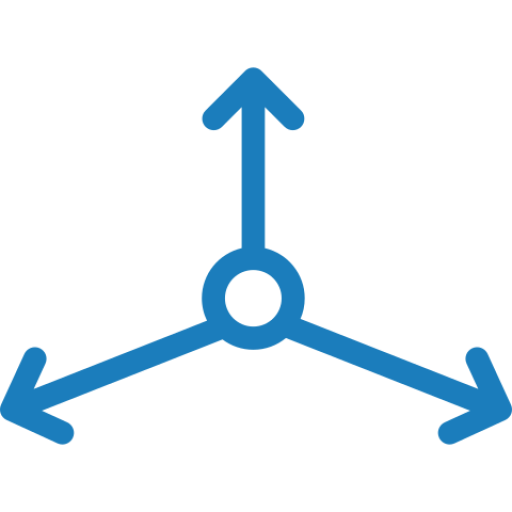 Global management in all areas
Flexible workforce, fixed price, temporary work from request to monthly billing to entry/exit management.

Each new organisation is taken into account
The solution's great flexibility makes it possible to take into account all organizational changes of an international group.